Thank you so very much for making and decorating the most beautiful wedding cake we've ever seen! Beyond our expectations, absolutely perfect and sooo delicious! We knew we were in good hands as soon as we met you at Long Reef Golf Club and tasted your cakes! The flowers looked wonderful…you decorated the cakes so skilfully. We loved the cake topper too!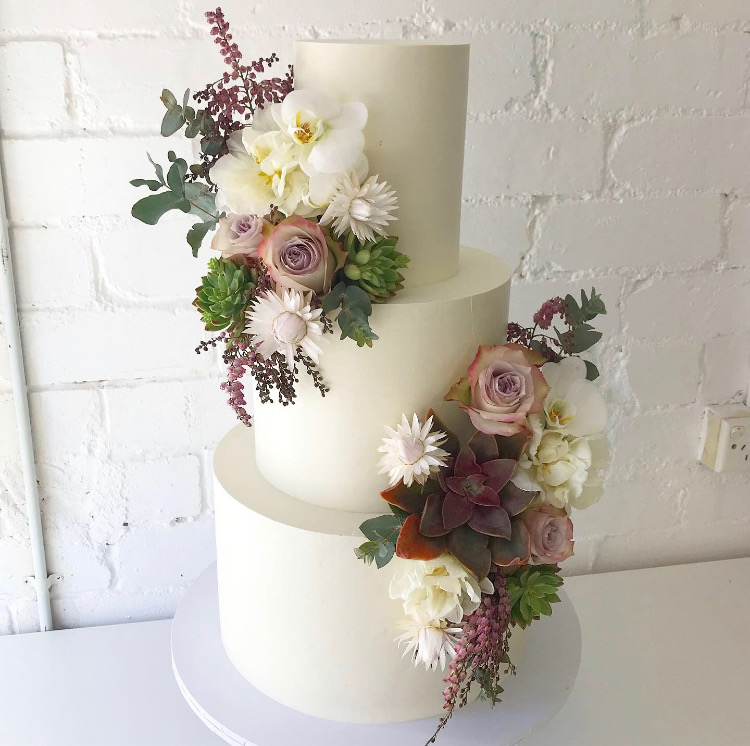 Thank you so much for making the cake!!! It looked so beautiful! We were so happy with it.
SOOO much love! It was everything we dreamed of and then some! And delicious… as were the cookies! Thank you Eliza! xx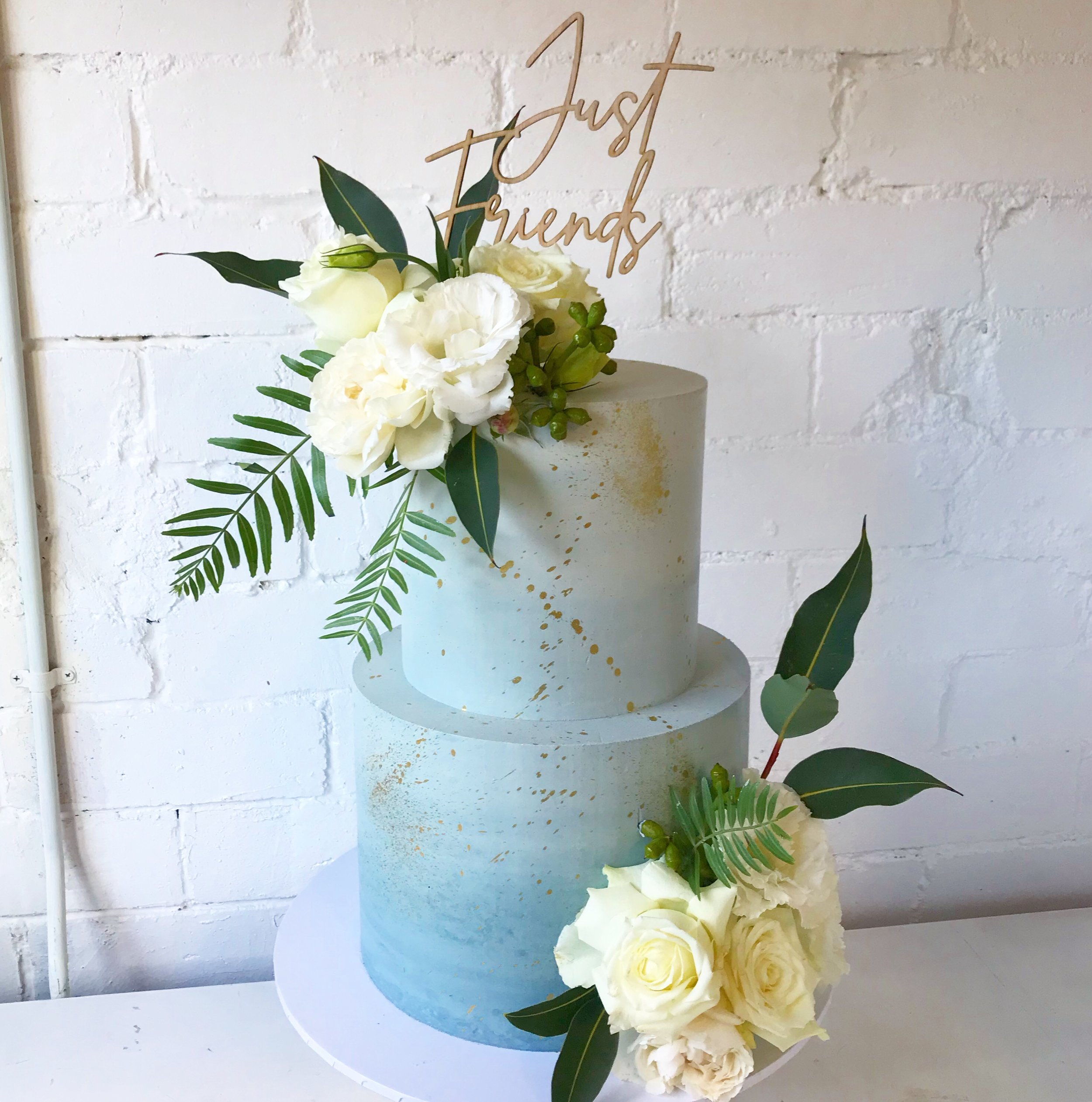 We absolutely LOVED this cake! It looked beautiful and the guests raved that it was the best cake they had ever eaten! Thank you so much! xx
I just wanted to say thank you so much for the cake and cookies! Everyone loved them and commented how beautiful AND delicious they were! You have been a pleasure to work with!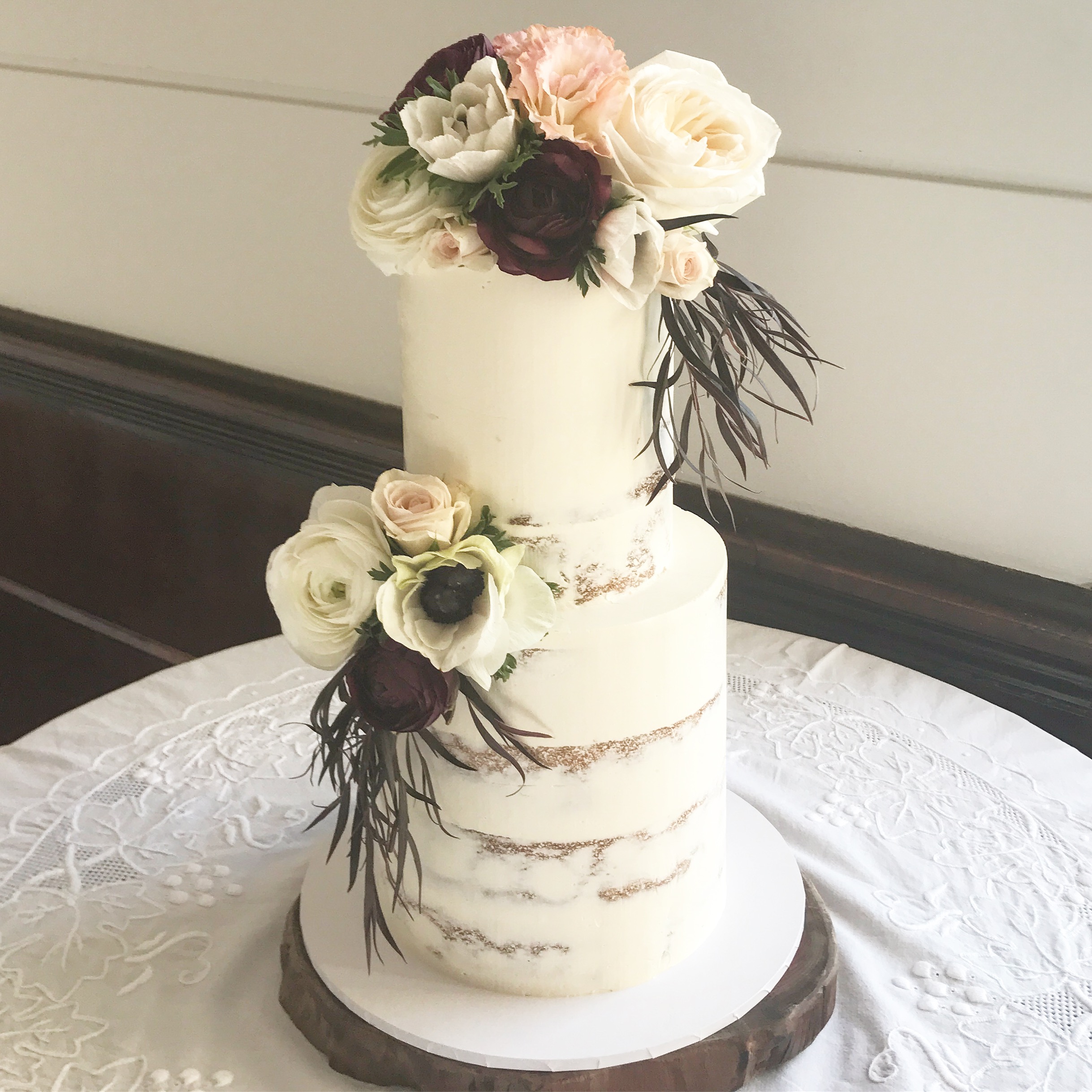 THANK YOU so much for creating our amazing wedding cake. The cake was exactly what we imagined it to be, and tasted even better! Eliza was an absolute professional, prompt in her responses and simply a pleasure to deal with. Thankyou again! Xx
I am so grateful to have found Copper Fork Cakes. Our cake looked absolutely amazing and even more delicious, in fact, beyond delicious! All of our guests demanded seconds! Looking forward to ordering another cake!
Thank you so much for creating such an exquisite wedding cake for us. The cake was exactly what we were looking for, and exceeded our expectations. The cake was beautifully decorated, tasted great and the texture was really fitting for the occasion. We couldn't have been happier!
Thank you also for your great communication. Your thorough emails made it so easy for us to arrange a beautiful wedding cake from the other side of the world.
We loved it! Thank you Eliza, for all of your hard work! It was brilliant and much admired by all! Thank you
Thank you, thank you, thank you!!! Not only did you make the most beautiful looking cake to fit perfectly with the rustic farm styling of the wedding but it tasted like absolute magic too!
Many thanks to Eliza for service above and beyond. The cake was magnificent. Matched wedding styling perfectly. Eliza delivered and finished the cake in situ. The guests loved it
I just wanted to send you a quick email to thank you so much for the beautiful cake you made for our wedding.
The cake looked absolutely amazing and tasted just as good. And the florals were stunning - exactly what we wanted and they matched the rest of our flowers perfectly.
It was so easy to work with you in terms of communication and working out all the details - couldn't have gone more smoothly, which is very much appreciated.